5 tags
Watch
Yesterday I just needed to get dressed up and dance around the house. Some of the freest moments of my life take place while I'm getting ready to go out.  Painting my face with make up and touch-stepping through the house with clothes of many colors, it's kinda like I'm Dorothy in the Emerald city, full of wonder and excitement for what the day/night will bring.  However, this is only possible if...
"Imagination is more important than knowledge. Knowledge is limited. Imagination..."
Portrait of the artist: Anne Teresa de... →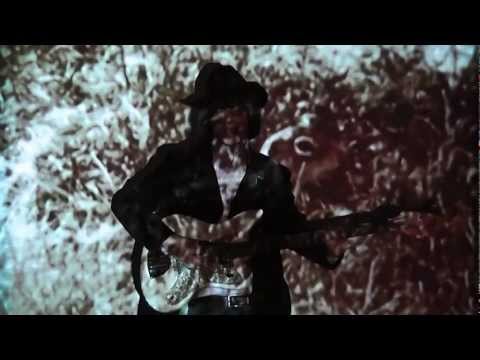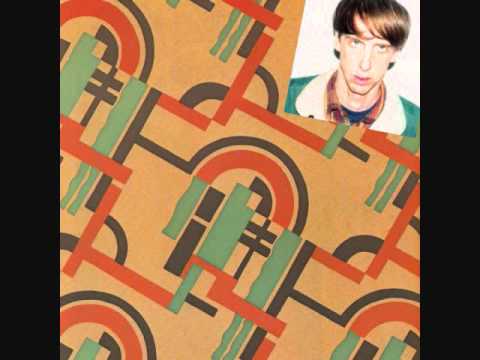 Watch
"You can gain more friends by being yourself than you can by putting up a front...."
– —Sasha Azevedo (1978-); Entertainer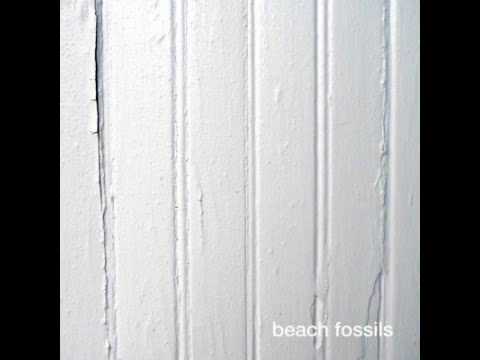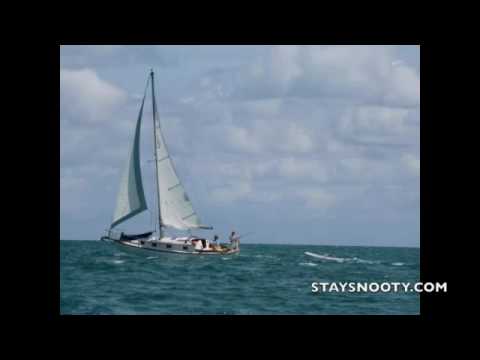 The Cardinal Cross and You (Full Moon and New Moon...
admina As you may have heard, Saturday's Full Moon is also a partial lunar eclipse at 4 Capricorn, occurring at 11:30 UT. Eclipses tend to release their energies over time. (There are always two eclipses. They act like these parentheses, to bracket an energy season. For more info: http://www.astrologycom.com/eclipse.html) The second in this pair of eclipses comes on July 11. This second...
"Actually it's easier to accept others, than to change them. It's..."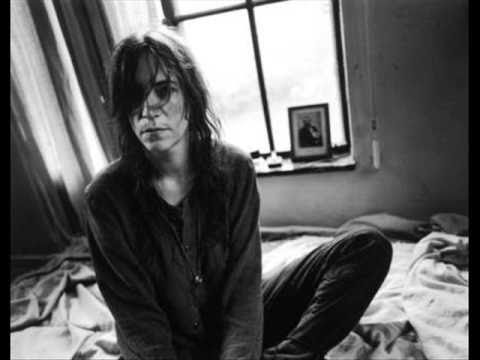 "Can I give you some advice that you won't take the wrong way? How did I..."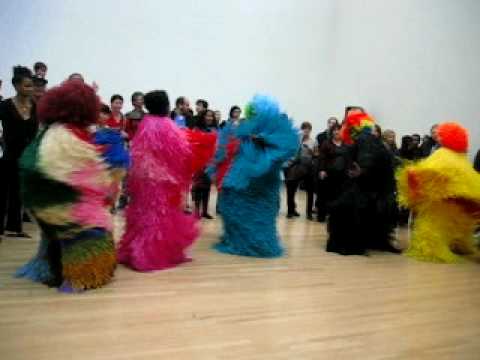 "Always fall in with what you're asked to accept. Take what is given, and..."
– Robert Frost (1874-1963); poet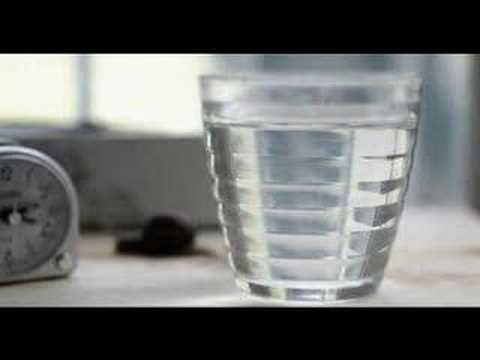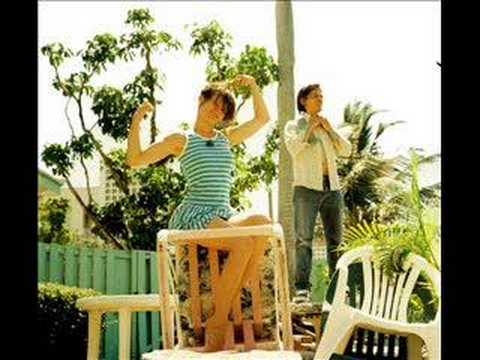 Do You Know me? →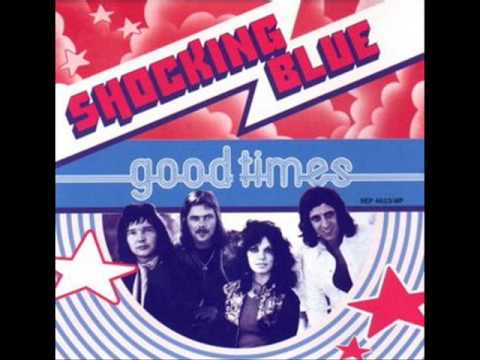 Watch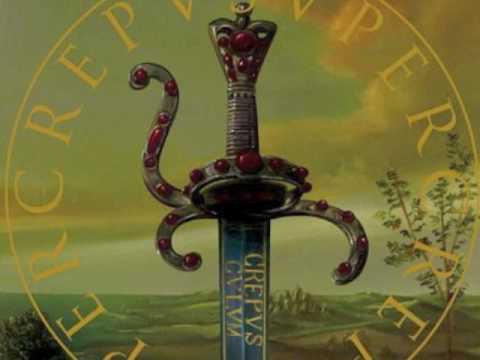 Watch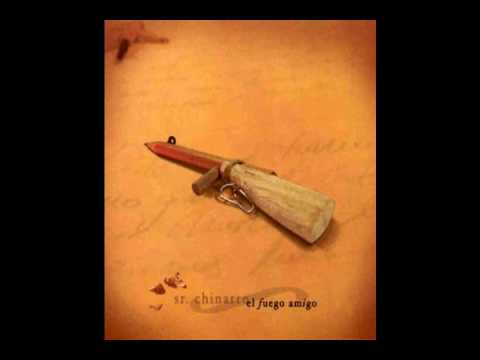 This photographer is amazing!!!! →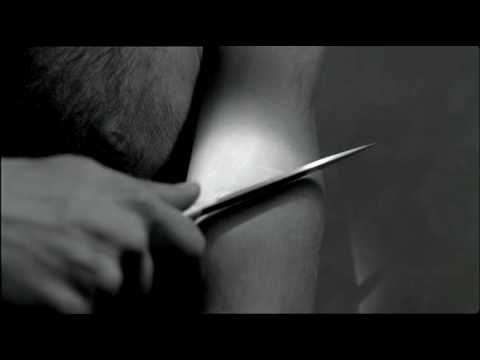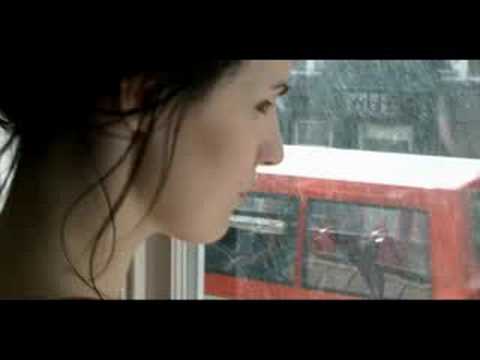 "If you laugh - you change; and when you change - the world changes."
– Shilpa Shah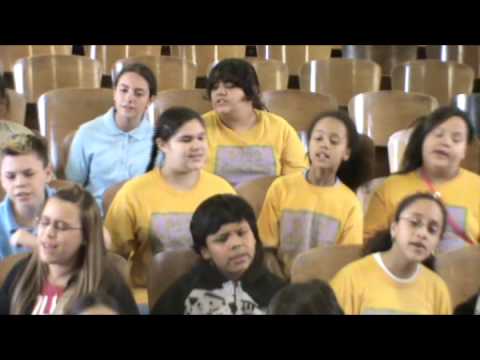 2 tags